Funky new windows in iTunes 7.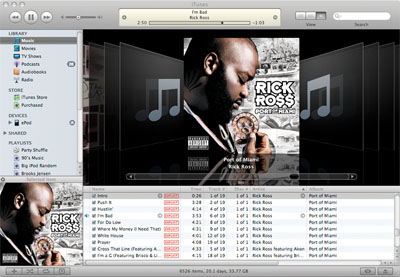 Also a nicer iPod window within iTunes. I like how it separates video / audio and others. Better than the old way. Notice the new tab and scroll bar widgets. I assume this is what we can expect in the next OS release.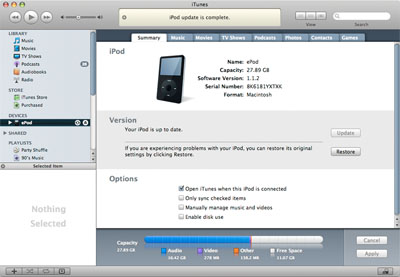 And, of course, the first video I played in the new iTunes was Paul Strand's
Manhatta
. I like playing a film shot in 1920 on new software and hardwar.